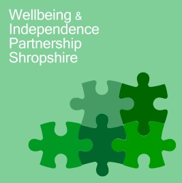 The Shropshire RCC are holding an event in the town at Palmers Café on Friday 14th February, 10am until 12pm.
They are trying to encourage more people to consider becoming a volunteer and hope the morning will give individuals a variety of opportunities to learn more about volunteering in a relaxed and informal setting.
If you would like further information or have any questions please contact Lisa White (Darkin), Working Hours: Monday – Thursday, 9am till 5pm.
W: www.shropshire-rcc.org.uk
T: 01743 342 162
E: [email protected]