Open to all businesses on Shrewsbury Business Park!
EvaStore will be parking their shredding truck on the access road between Whittingham Riddell and Jacobs on Thursday 3rd September for you to bring your confidential documents to be shredded there and then.
It will be charged on a price per KG basis and 50% of the money will be going to Hope House, their charity of the year.
Hope House are using 12 FFP masks and 12 gowns for each child they are caring for with very complex needs, which is costing £78 per day.  This doesn't even include the cost of the gloves and eye protection that is needed.  This equates to £546 per week and £28,470 for 12 months!! Let's see if with the help of the businesses on Shrewsbury Business Park we can raise enough money to cover the PPE costs for 1 child for a week.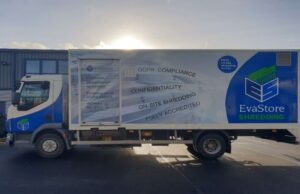 Come and see the truck between 10 am and 2 pm and they will shred these documents for you and provide a Certificate of Destruction (CoD) if required. They will be happy to answer any questions you may have regarding the services we offer.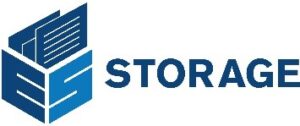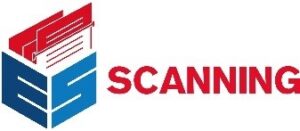 www.evastore.co.uk                      01691 650355        [email protected]