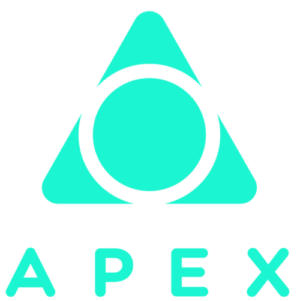 Apex Rides are offering Shrewsbury Business Park employees 6 months free class subscription and a free accessories bundle with any bike purchase
Who are we? 
We are Apex Rides, the new British wellness company that provides the most accessible smart bike, app and spin rides on the in-home fitness market. We're the David taking on Goliath.
Why we exist? 
We believe in the transformative power of exercise. But we also know finding a routine and sticking to it isn't easy. So we've created something called feel-good fitness, fun classes for any level that are delivered by the UK's best spin instructors, who really care about you.
What you get? 
Bike. A beautiful smart bike that's been designed for the home (not the garage)
Classes. Live and on demand spin rides that sync with your bike
App. Stats and leaderboards for you to keep track of your spins
Instructors. Access to the UK's best spin instructors, from Boom Cycle, our studio partner
Community. A ready made community here to support you along the way
How much is all this?
Our British designed bikes are priced at £990, 25% cheaper than our competitors in the market. You can pay for the bike using one of our payment plans, all of which are interest free, pay as little as £27.50/month.
With your bike purchase you'll receive 6 months free class subscription, usually £29.99/month as well as an accessories bundle worth £49, this includes a set of 2kg dumbbells for the back of your bike and an Apex hot/cold water bottle.
Step 1
Head to the Apex Site 
https://apexrides.com/products/bike
Step 2
Select your bike, your dumbbells of choice and a water bottle. Use code apexaccessories_SBP at checkout to get your discount.
Step 3
Sit back and wait for your bike to arrive. Typical delivery times are 1-2 weeks dependent on your location
Step 4
Once your bike arrives download the Apex Rides app and head to our website to purchase your class subscription plan. Use code apexclasssub6_SBP to receive 6 months free (make sure you select the monthly plan)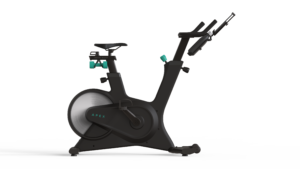 Back to Perks