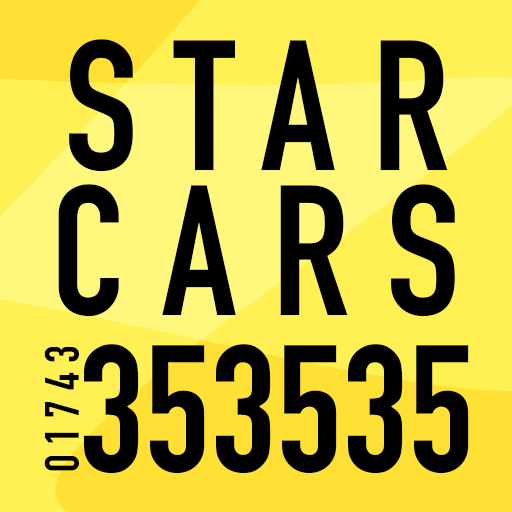 All businesses and employees of the Park can enjoy 10% off all taxi journeys with Star Cars.
This offer is for unlimited bookings and is open to both private individual and corporate accounts.
To obtain this discount simply download the Star Car app, on either the Google Play or Apple App Store – a user can use this link –
https://onelink.to/starcarstravel
Use the discount code "SHREWSBUSPARK10" .
They would also look at offering 10% off for Airport Transfers, Seaport Transfers and Long Distance Journeys – to do this they would advise to book by phone or email as it requires a few more details to be taken at time of booking.
01743 353535
Back to Perks